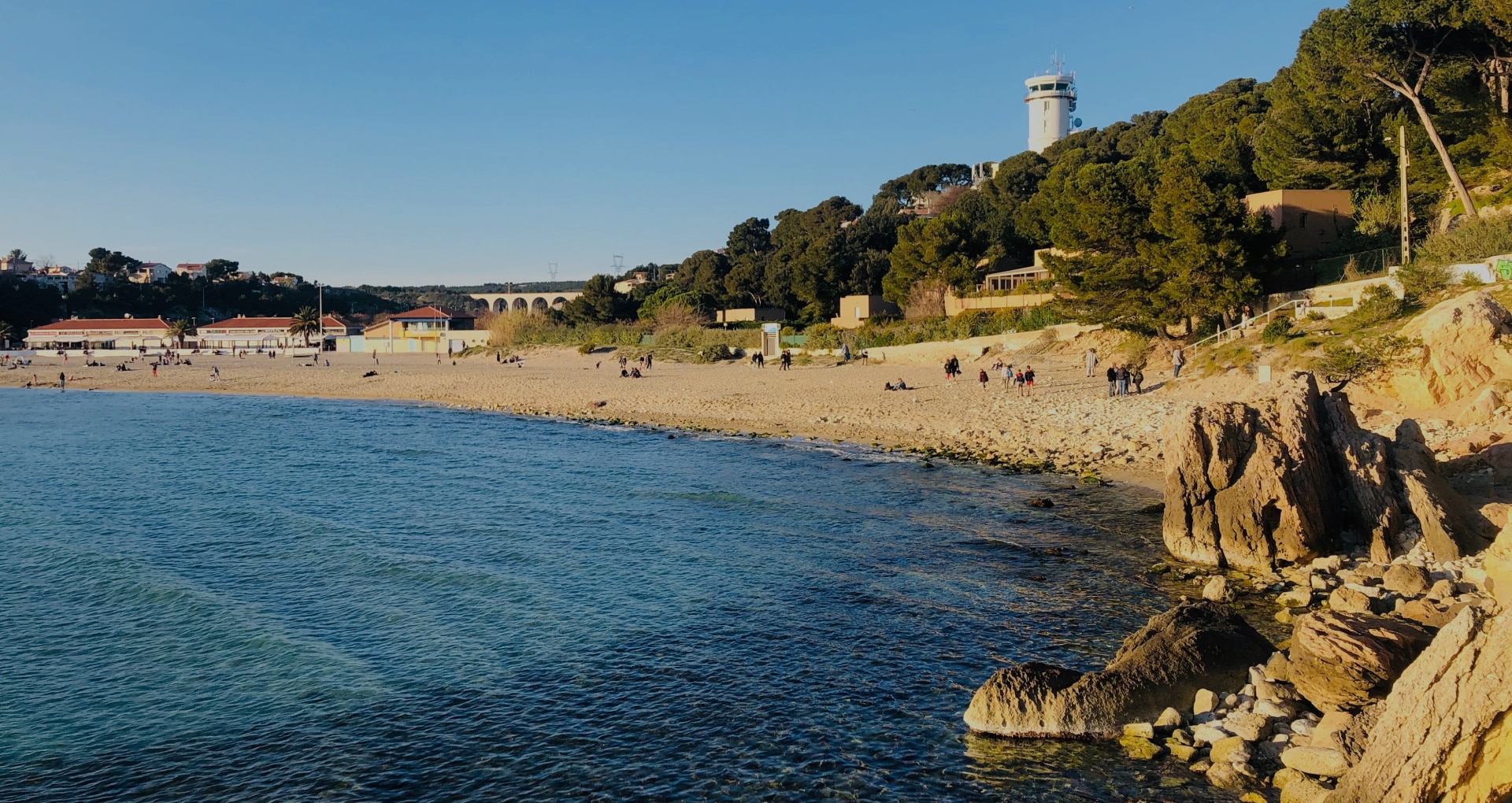 Join us : Contact and access
We are at your disposal
Our office is open every day in high season, from March to September: Monday to Sunday, from 9:00 am to 1:00 pm and from 2:00 pm to 7:00 pm.
In low season, from October to mid-December: Monday to Saturday, from 9am to 12:30pm and from 2pm to 6:30pm. (Reception closed on Sunday afternoon)
You can contact us at 02 40 27 93 16 or 07 72 48 08 or by e-mail via the contact form.
In order to answer your request as well as possible, please fill in the form below with your personal information. We will contact you as soon as possible.
* Rental accommodation on reservation
Seaside
"*" indicates required fields